Yeast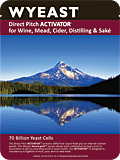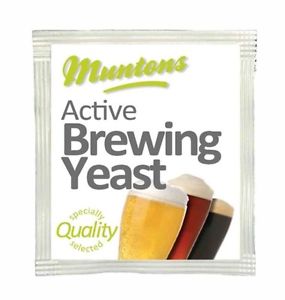 Muntons Ale Dried yeast 6 gms. A traditional ale yeast from Great Britain, this yeast has very some hardy characteristics and will tolerate a wide...
... more info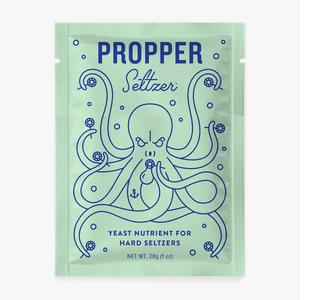 Propper Seltzer™ is a proprietary yeast nutrient used to brew 100% sugar-based hard seltzers using any beer yeast, wine yeast or distillers yeast....
... more info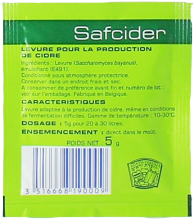 Fermentis SafCider 5 gram pack Selected from the Champagne region, can be used for all types of ciders, as well as applejack or apple brandy washes....
... more info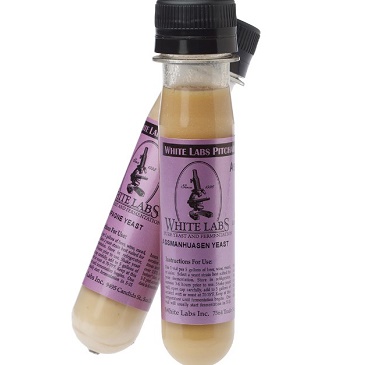 Classic cider yeast. Ferments dry, but retains flavor from apples. Sulfur is produced during fermentation, but will disappear in first two weeks of...
... more info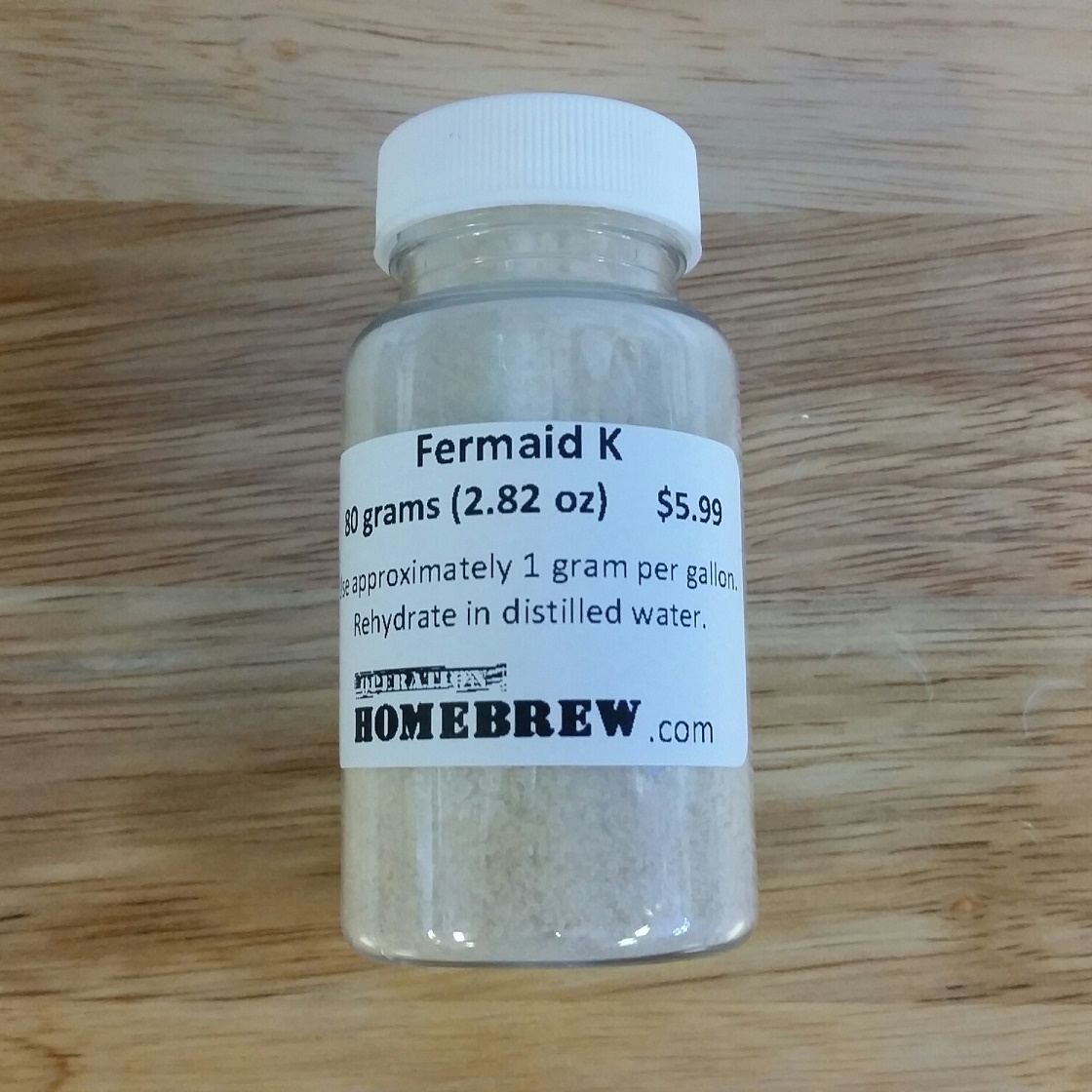 Complete yeast nutrient Fermaid® K is a blended complex yeast nutrient that supplies ammonia salts (DAP), free amino acids (organic nitrogen derived...
... more info