Equipment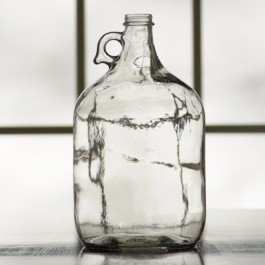 Use 38mm metal screw caps or #6.5 stoppers
$7.99

... more info
Call for price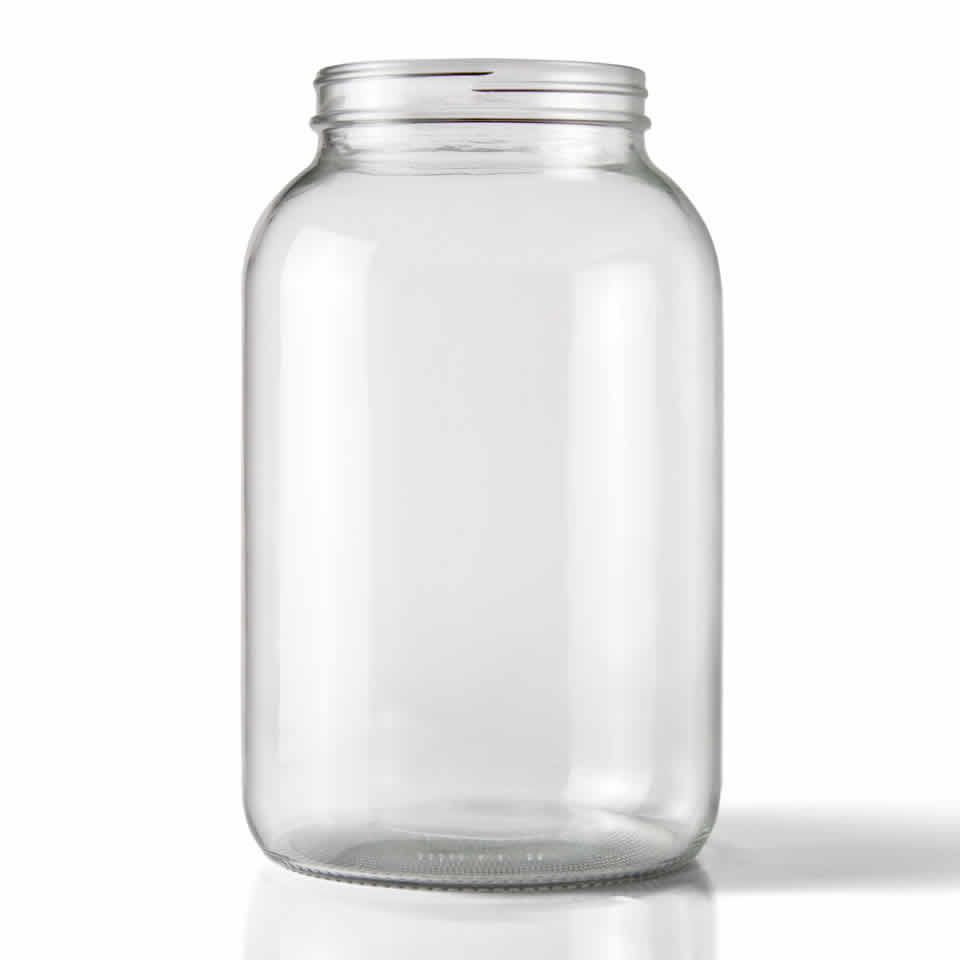 Ideal for making kombucha, small batch fermentation and food fermentation.
... more info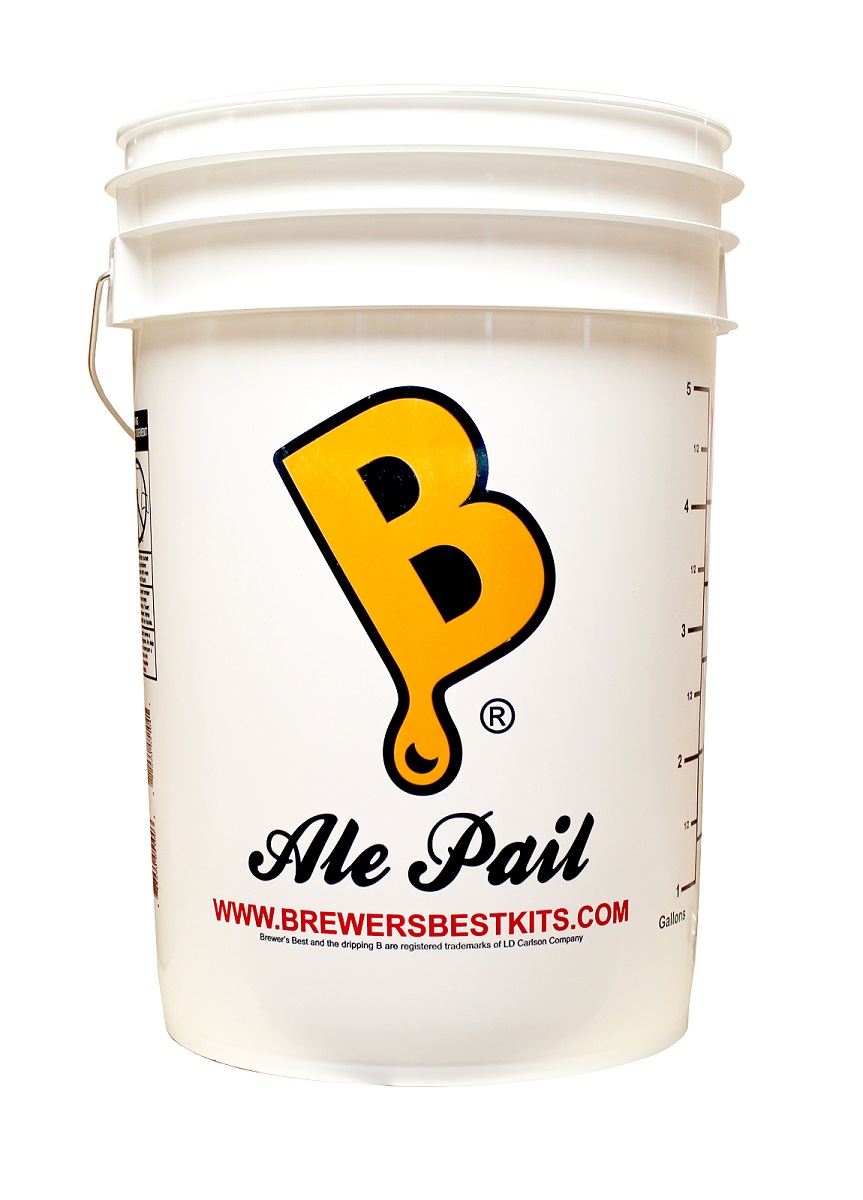 6.5 gallon comes w/ drilled lid Printed with "Ale Pail" design, gallon markings and child safety warning.
... more info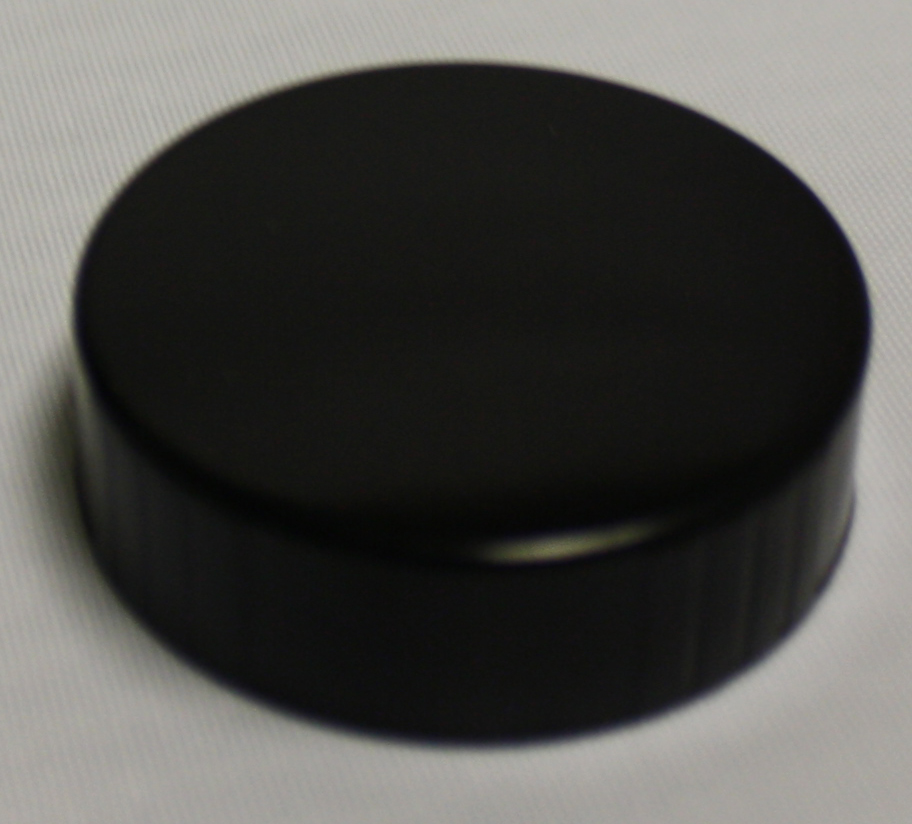 Black Polyseal Screw Cap, 38mm Phenolic plastic with a low density polyethylene liner. BPA free. Fits our 32oz, 64oz, and 128oz Amber and Clear...
... more info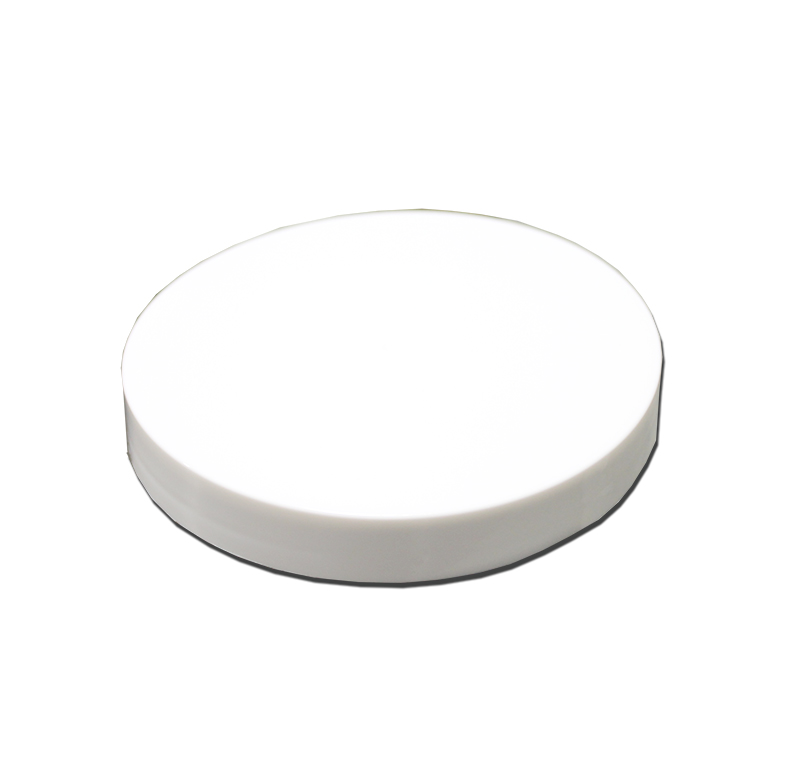 Lid for the 1 gallon clear glass wide mouth
... more info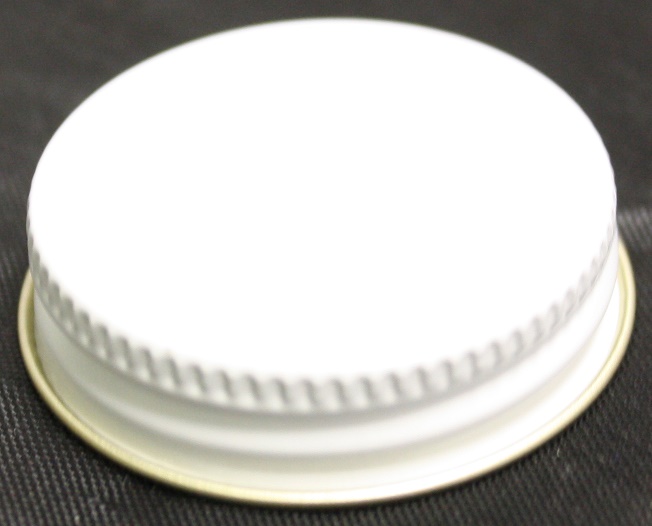 White Metal Screw Cap, 38mm Fits our 32oz, 64oz, and 128oz Amber and Clear Growlers/Jugs. Does NOT fit the wide mouth gallon jar. 1 each
... more info