Yeast Nutrient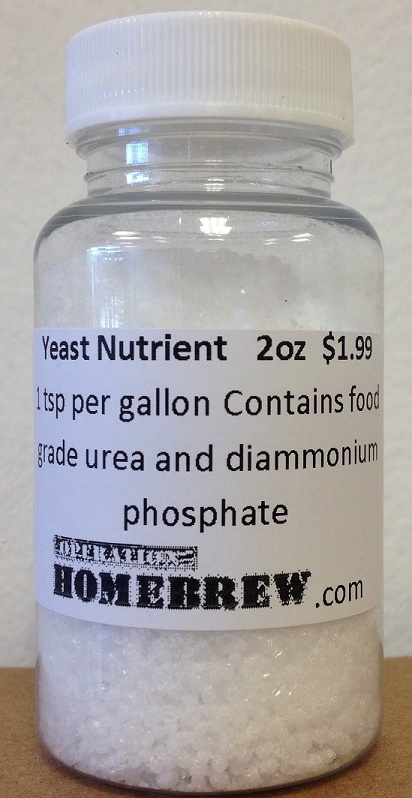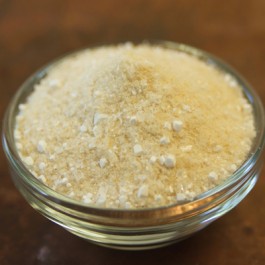 A balanced blend of minerals, proteins, amino acids and vitamins to improve yeast activity during fermentation. Improves attenuation and speed of...
... more info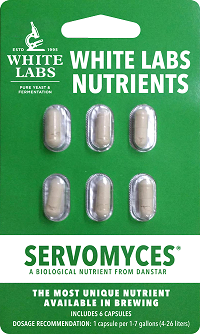 Servomyces is a nutritional yeast supplement (GMO free) that was originally developed for German brewers by Weihenstephan and Munich University. It...
... more info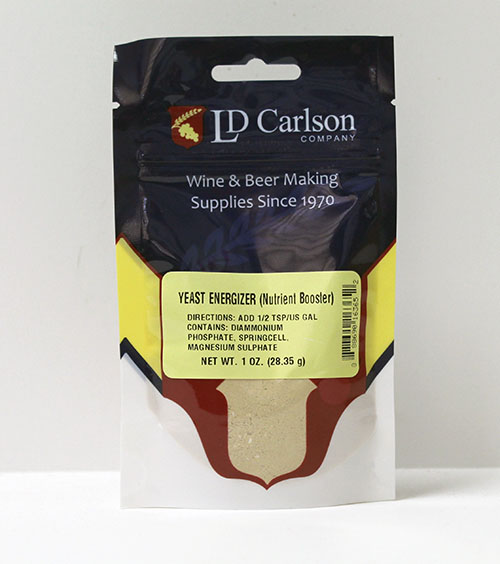 Add ½ teaspoon per gallon of wine must to stimulate fermentation. Contains Diammonium phosphate, yeast hulls, magnesium sulphate, and Vitamin B...
... more info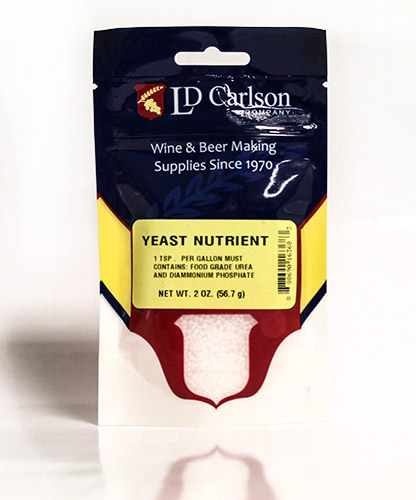 Helps to feed yeast. Use 1 teaspoon per gallon. A source of nitrogen for yeast. Made from food-grade urea and diammonium phosphate (DAP).
... more info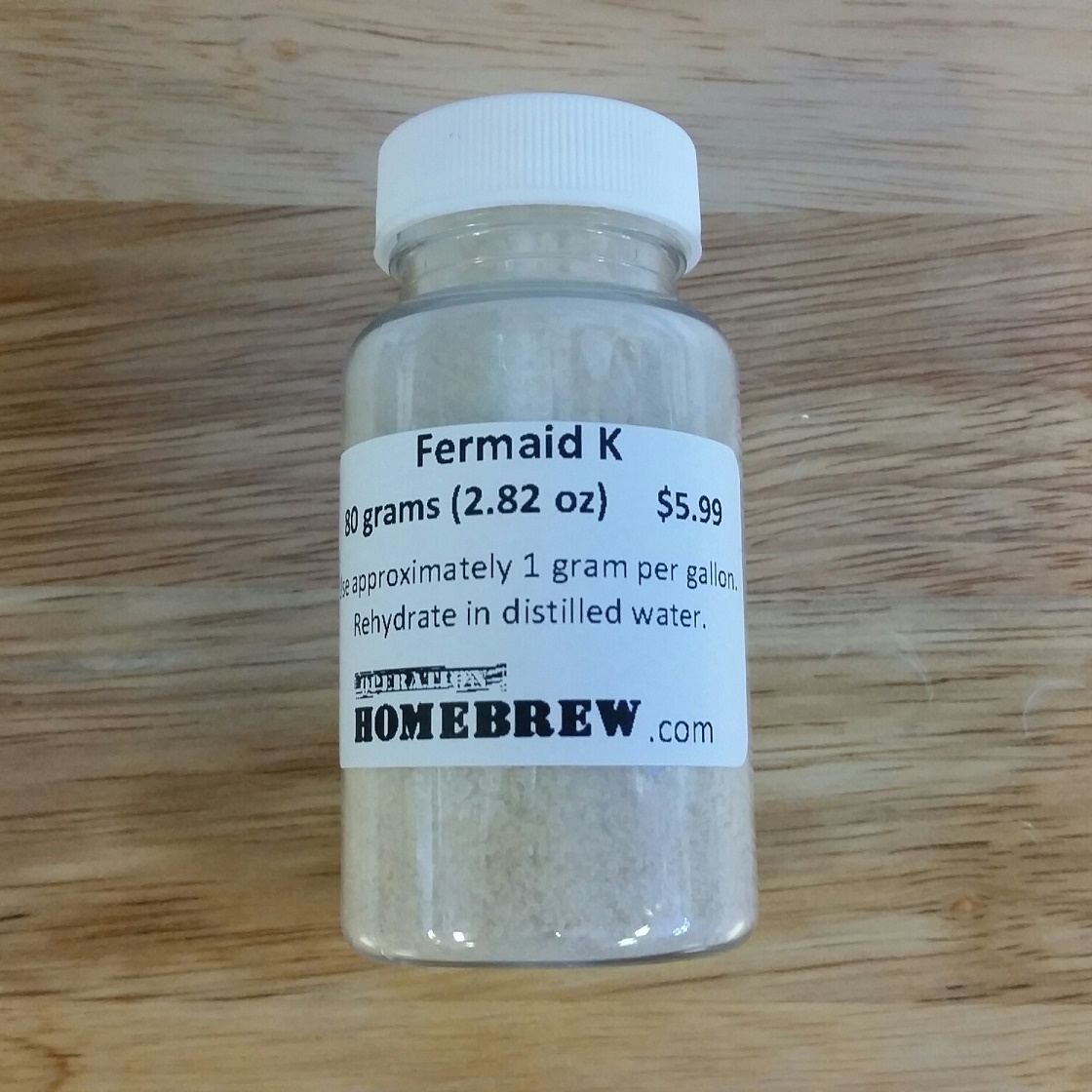 Complete yeast nutrient Fermaid® K is a blended complex yeast nutrient that supplies ammonia salts (DAP), free amino acids (organic nitrogen derived...
... more info