Clarifiers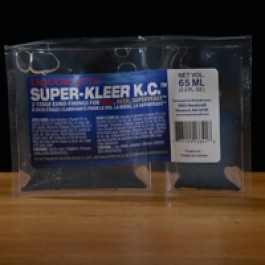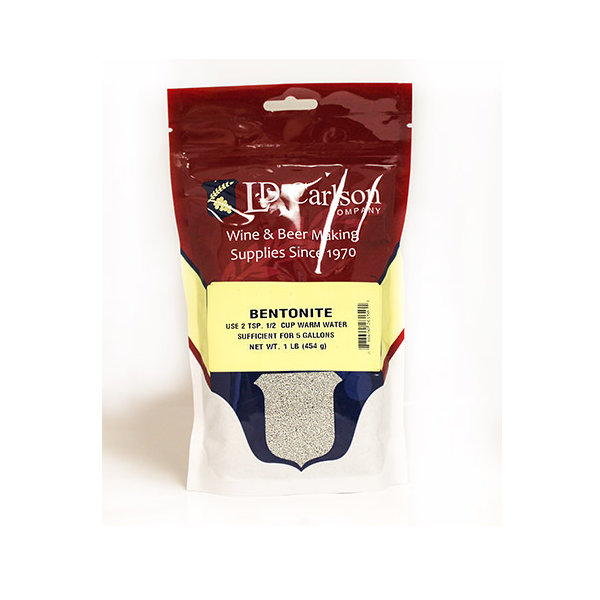 Bentonite is a great general-purpose fining agent that is easy to prepare and does not adversely affect wine flavor. It is especially effective in...
... more info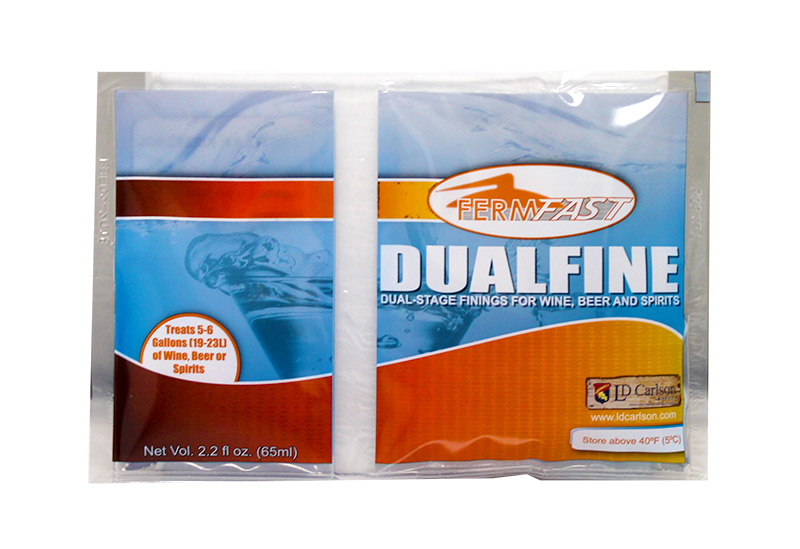 Use as a dual stage clearing aid for beer, wine and spirits. Contains Chitosan and Kieselsol. Sufficient for up to 6 gallons. 2 pack unit - Chitosan...
... more info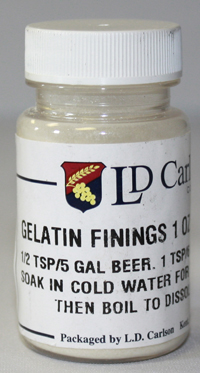 Use 1/2 teaspoon per 5 gallons for beer, 1 teaspoon per 6 gallons for wine. 1 oz
... more info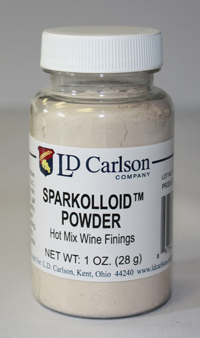 Dissolve 1 tablespoon of powder in 1 cup (8 fl oz) of water for 5 minutes. Add hot mixture to 6 gallons of wine. Stir gently. Wait 1 week to rack or...
... more info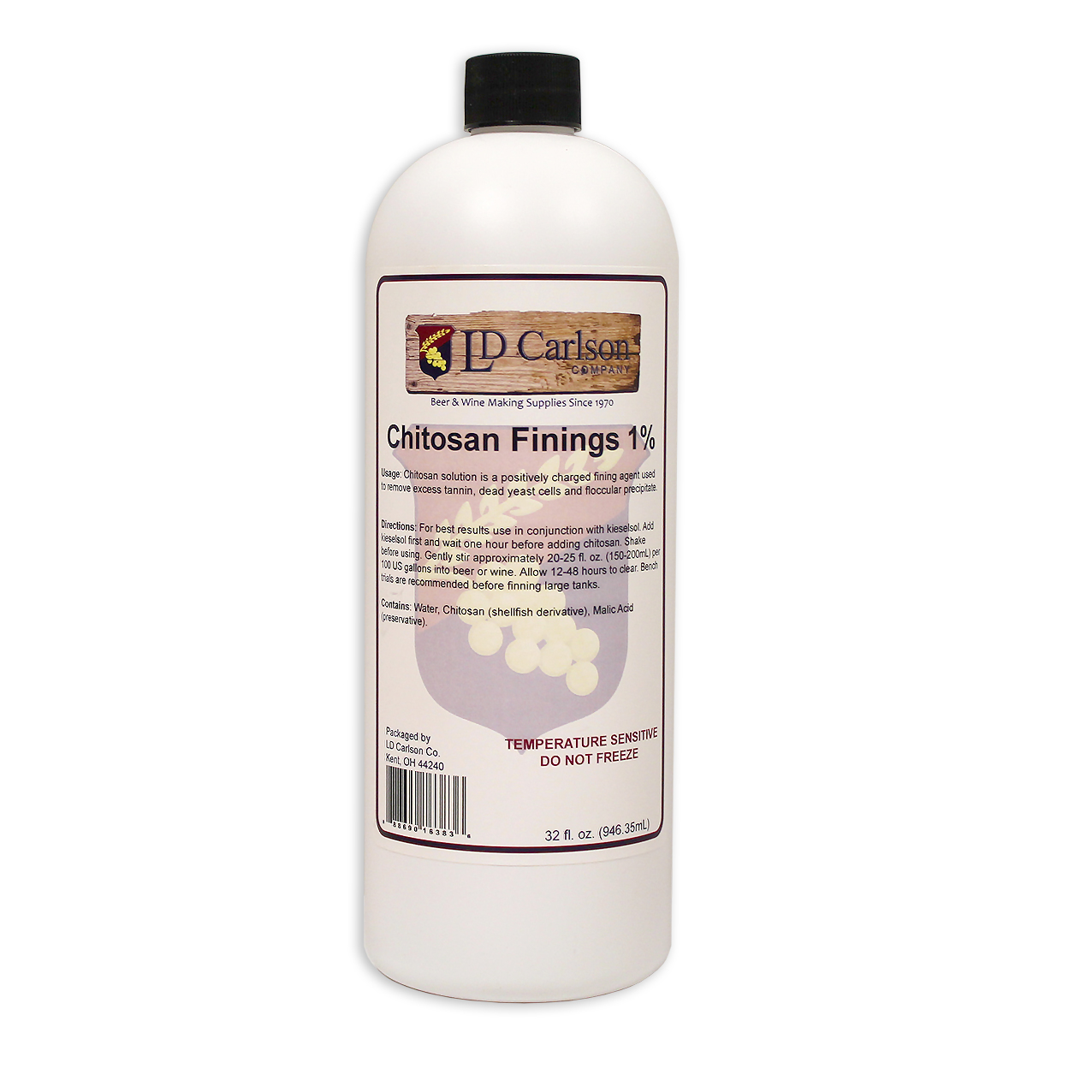 Chitosan Wine Finings (D2) Gently stir into wine, beer, or alco-base at the rate of 150-200 ml per HL (1.5 - 2 gallons per 1000 gallons). For our...
... more info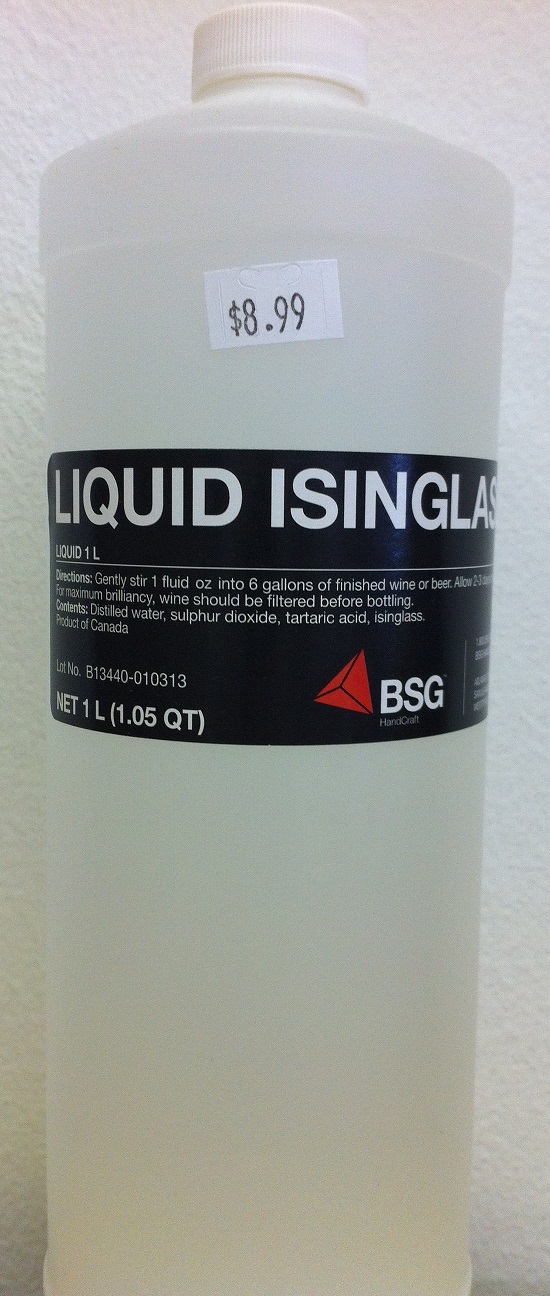 Primarily used for the clarification of white wines, it gives a brilliant clear wine with less dramatic effect on body compared to gelatin or PVPP....
... more info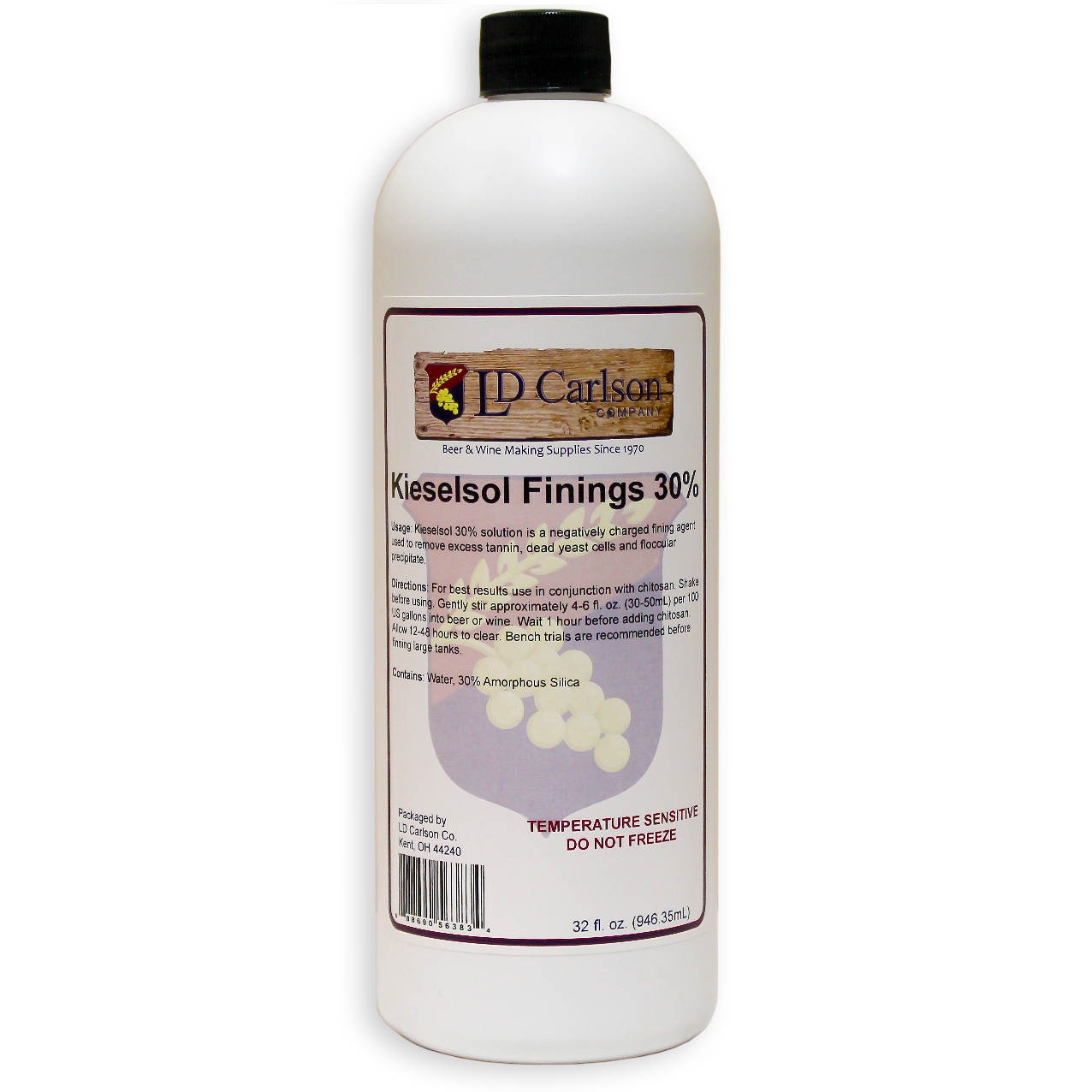 Kieselsol Finings 30% (D1) This is a negatively charged fining agent used to remove excess tannin, dead yeast cells and floccular precipitate. Shake...
... more info