Acid Balancing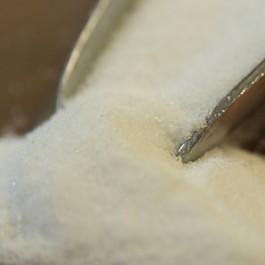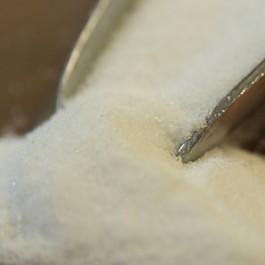 A premium combination of citric, malic & tartaric acids used to increase the acidity of wine. An acid Test Kit (acidometer) may be used to determine...
... more info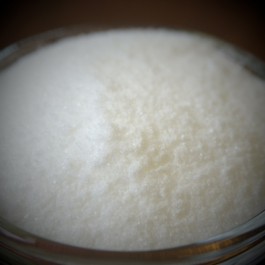 Ascorbic acid (vitamin C) is used as a antioxidant before bottling. Use for wines that discolor easily like apple or pear. Also for white wines where...
... more info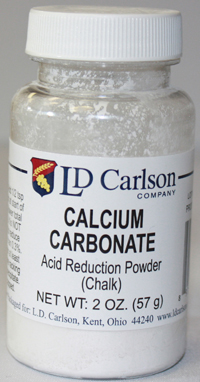 Use 1/2 teaspoon per gallon to lower acidity 0.1%. Use before fermentation.
... more info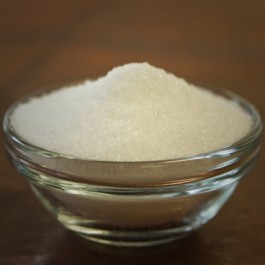 Used to boost the total acidity of wine. Preserves Color in white wine. Dissolve in water before adding. Usage varies. Powdered. 2oz
... more info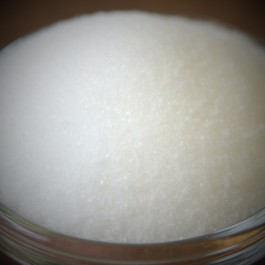 Usage varies.
... more info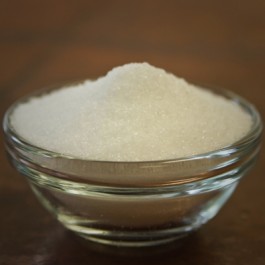 Potassium Bicarbonate, 3.4 grams per gallon reduces the acidity by .1%. Cold stabilize before racking off the tartrate precipitate. NOT recommended...
... more info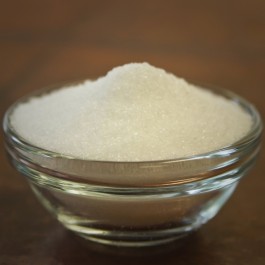 Lowers the pH of fermenting "must" to a level where many undesirable spoilage bacteria cannot live. A preservative after fermentation. Tartaric acid...
... more info