Stills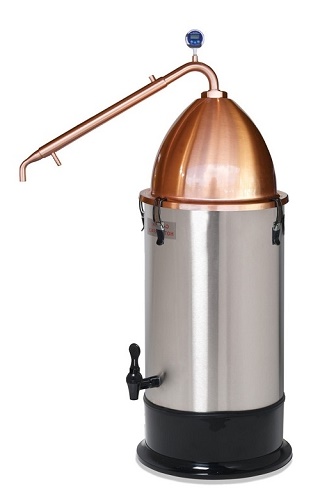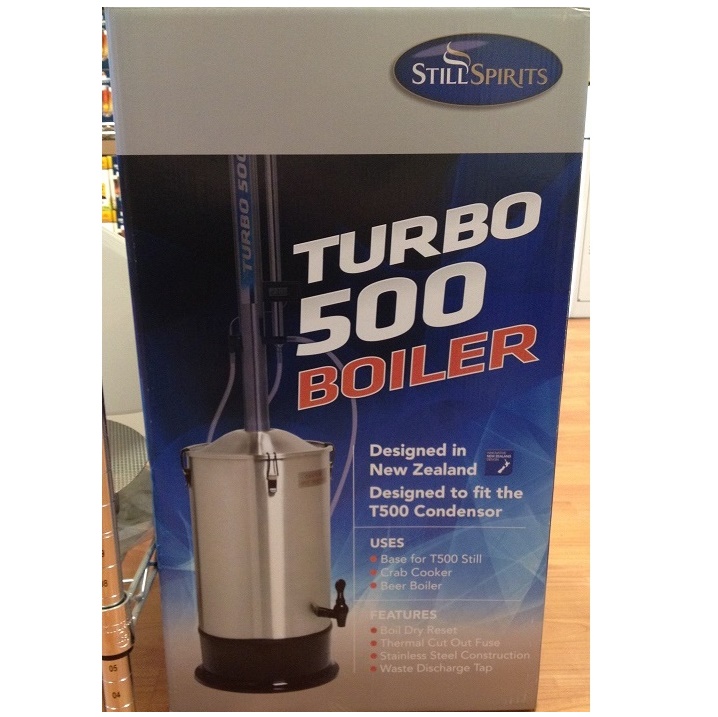 The Turbo 500 Boiler includes a stainless Steel Construction, faucet adapter for ease of water flow adjustment, 25L boiler with 1800w integrated...
... more info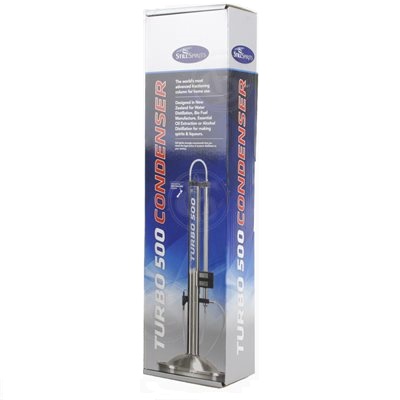 The Still Spirits Turbo 500 reflux condenser works on the principles of ceiling temperatures, where it prevents chemical substance above a certain...
... more info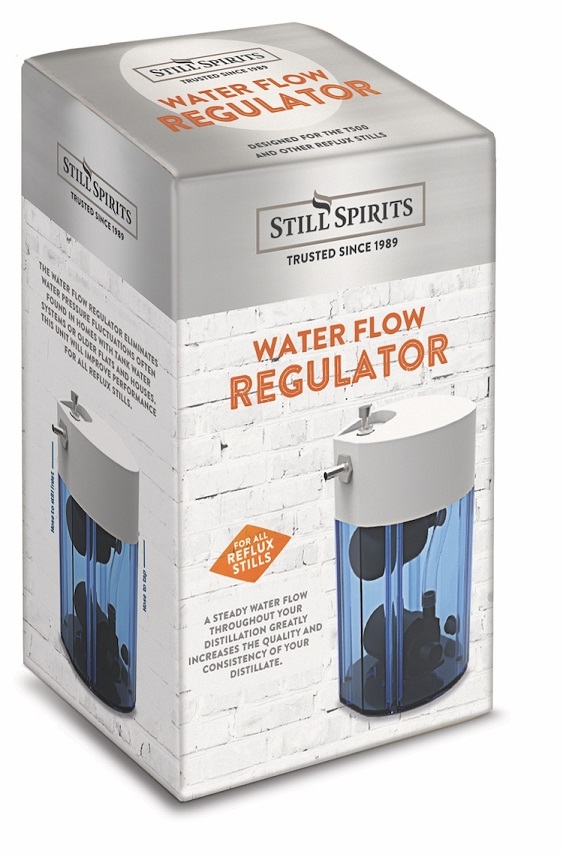 Perfectly control your water flow when using your still. Connect this device to your tap, let it fill with water, and have a reservoir of water for...
... more info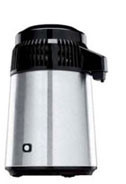 Note: StillSpirits distilling equipment is sold in the United States for the purposes of water distillation, and the production of essential oils and...
... more info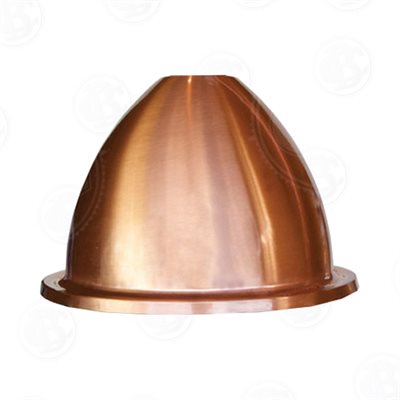 A component of the new Still Spirits Alchemist Series, Copper Alembic Dome Top fits onto your T500 Boiler. This can be used in place of the T500...
... more info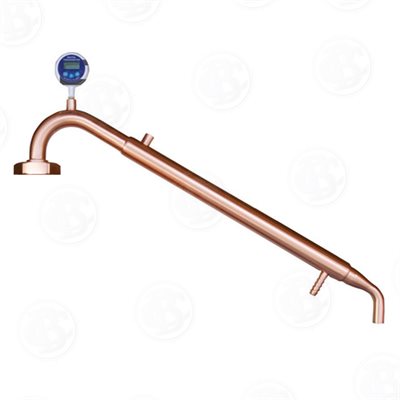 The Pot Still Alembic Condenser is best used with the T500 Boiler and the Pot Still Alembic Dome Top. You can use this with the T500 Boiler without...
... more info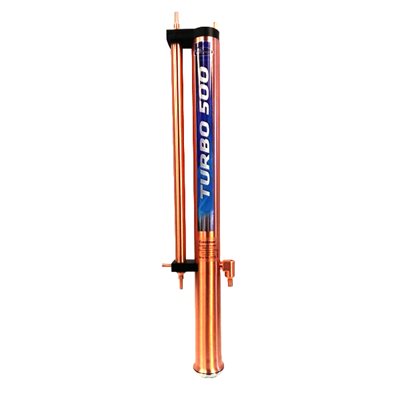 *The NEW Still Spirits T500 Copper Condenser. There has always been a vigorous debate over whether copper or stainless steel is the best material for...
... more info