Temperature Control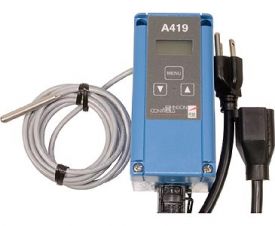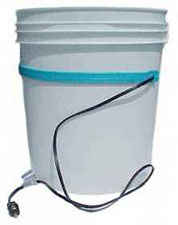 Brew belt, keeps brew at 68-78 degrees.
... more info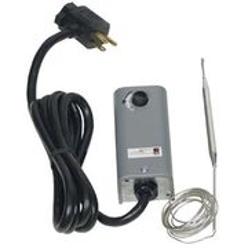 Perfect for temperature-controlled fermentation! Great for your keezer!! Easy to install on household refrigerators. Allows an adjustment range of 30...
... more info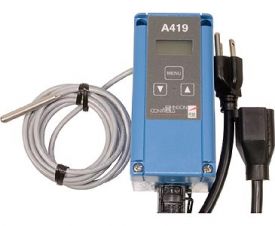 Convert any freezer into a kegerator or lager box! Just plug the freezer into the outlet cord, place the gas-filled sensor in the area to be...
... more info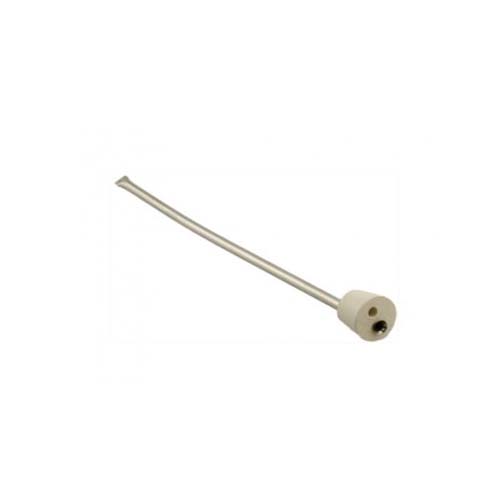 It is exceptionally useful during the start of fermentation when the lag between ambient temperature in the refrigerator and actual temperature in...
... more info