Reviews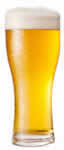 Tropicalia Clone
Not just a clone, it's better. I made this a few years back (extract) and took 12 of them to lake t
Date Added: 10/13/2020 by Barry Finley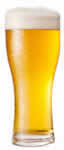 Tropicalia Clone
I made the extract version of this kit. It was amazing. However mine did come out at 6% abv. We did
Date Added: 10/03/2020 by Rhett Mitcham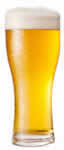 American Infidel Cream Ale
My wife and I cut our teeth on this kit. It was simple and produced a great beer perfect for the su
Date Added: 07/11/2017 by Eric Jorgensen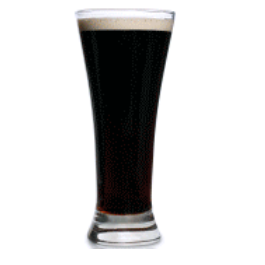 MNDK Clone
Great Kit, smooth with chocolate/caramel flavors over the tongue. Beware, the high ABV (ours was 7.
Date Added: 07/11/2017 by Eric Jorgensen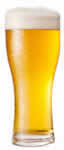 Tropicalia Clone
I picked up this kit about a month ago. I've had the Creature Comforts version a while ago and was
Date Added: 02/19/2017 by David Slaton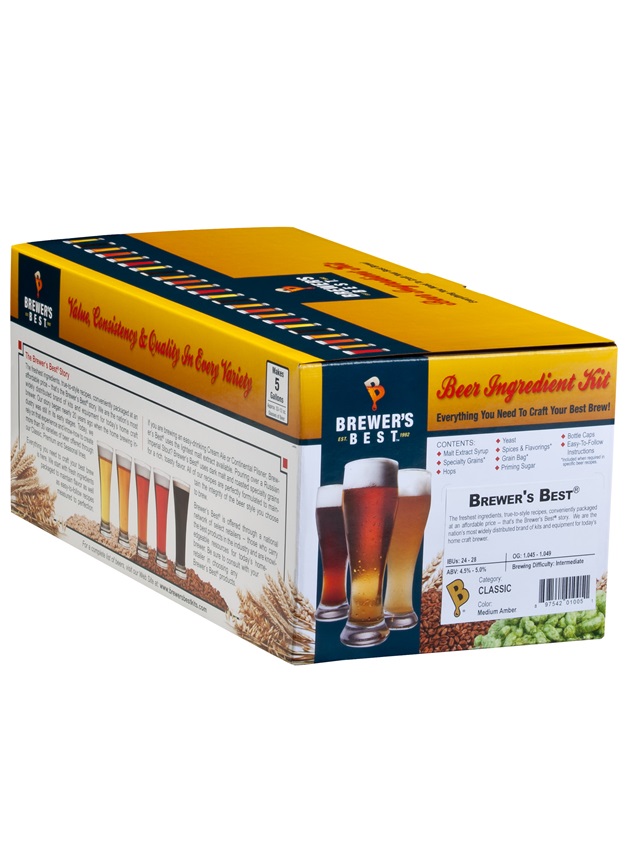 BB Whisky Barrel Stout
Just brewed this last night. The smell is awesome. And i sampled it before going into the carboy.
Date Added: 01/02/2017 by brent ledford